Past Articles from Jason Liebgott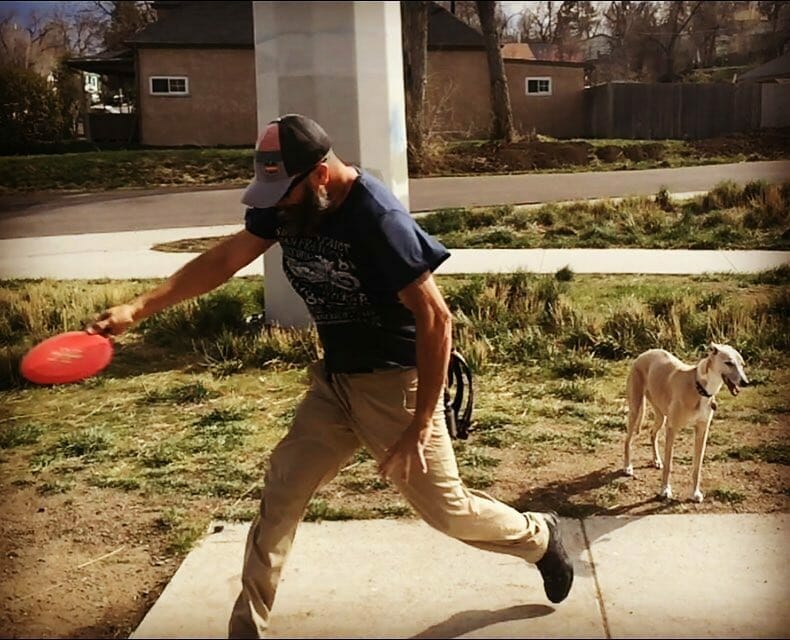 Since the spring of 2013, Jason Liebgott has spent the majority of his free time standing in a field trying to throw a disc. This can drive a man insane, teach him quite a bit about form, or, in his case, a little of both. He runs the website HeavyDisc.
You have questions. Jason Liebgott has answers.

Just don't take off your finger.

Sit and squeeze.
Find us on Twitter
Recent Comments
Find us on Facebook