Past Articles from Emily Yale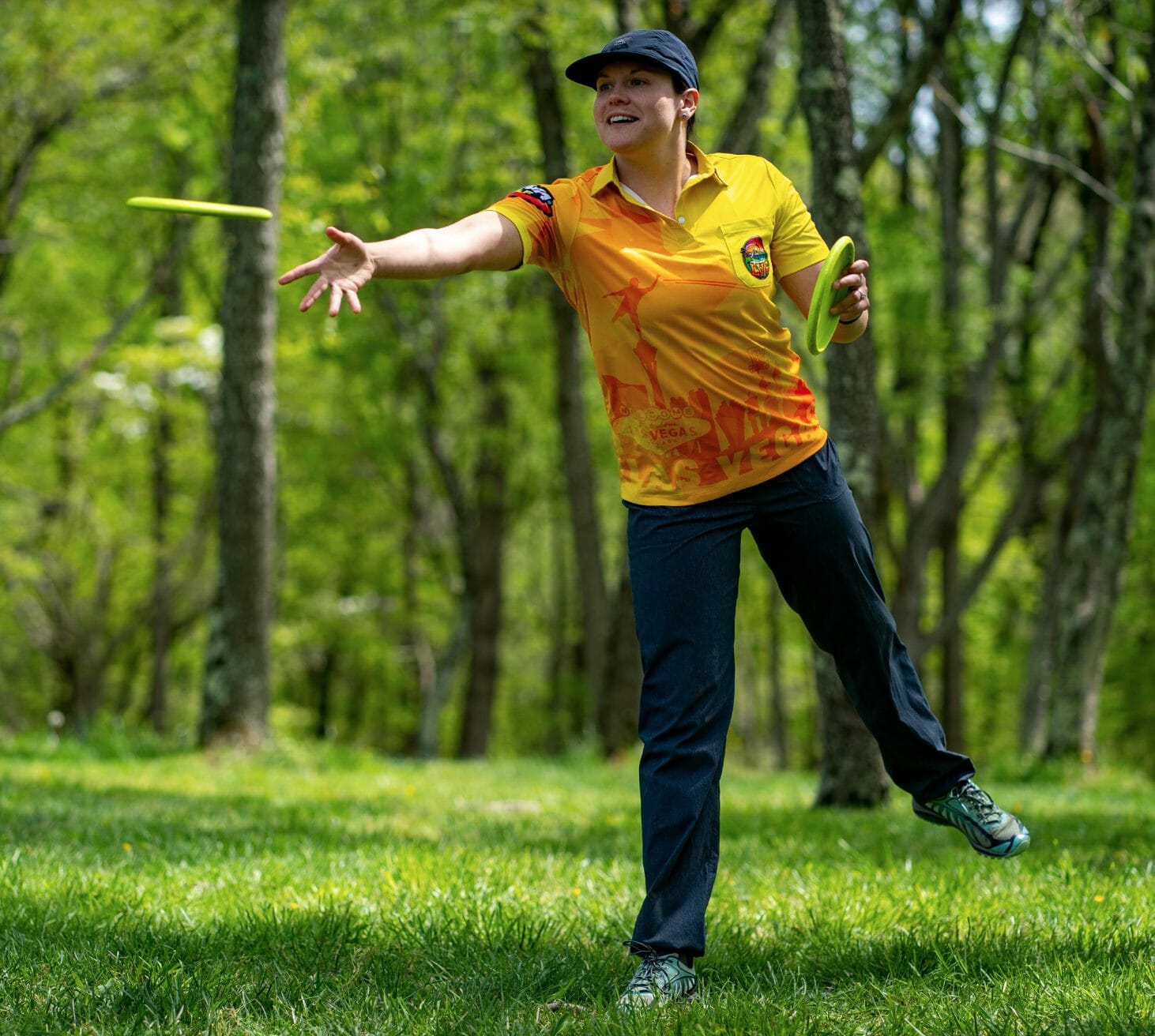 Dr. Emily Yale (PDGA 144791) is a Senior Data Scientist for Microsoft Security and has a PhD in Mathematics from Rensselaer Polytechnic Institute. She is also the reigning FA1 U.S. Women's Disc Golf Champion. She's a former Division I swimmer turned ultimate player turned disc golfer who really got into the sport during COVID. She's sponsored by Infinite Discs and excited for her first season in FPO. When she's not playing disc golf, she's skiing or rock climbing or mountain biking or doing another outdoorsy activity that takes advantage of everything Utah has to offer.
Lessons learned from the good, the bad, and the interesting aspects of FPO course design.
Find us on Twitter
Recent Comments
Find us on Facebook