Past Articles from Bogi Bjarnason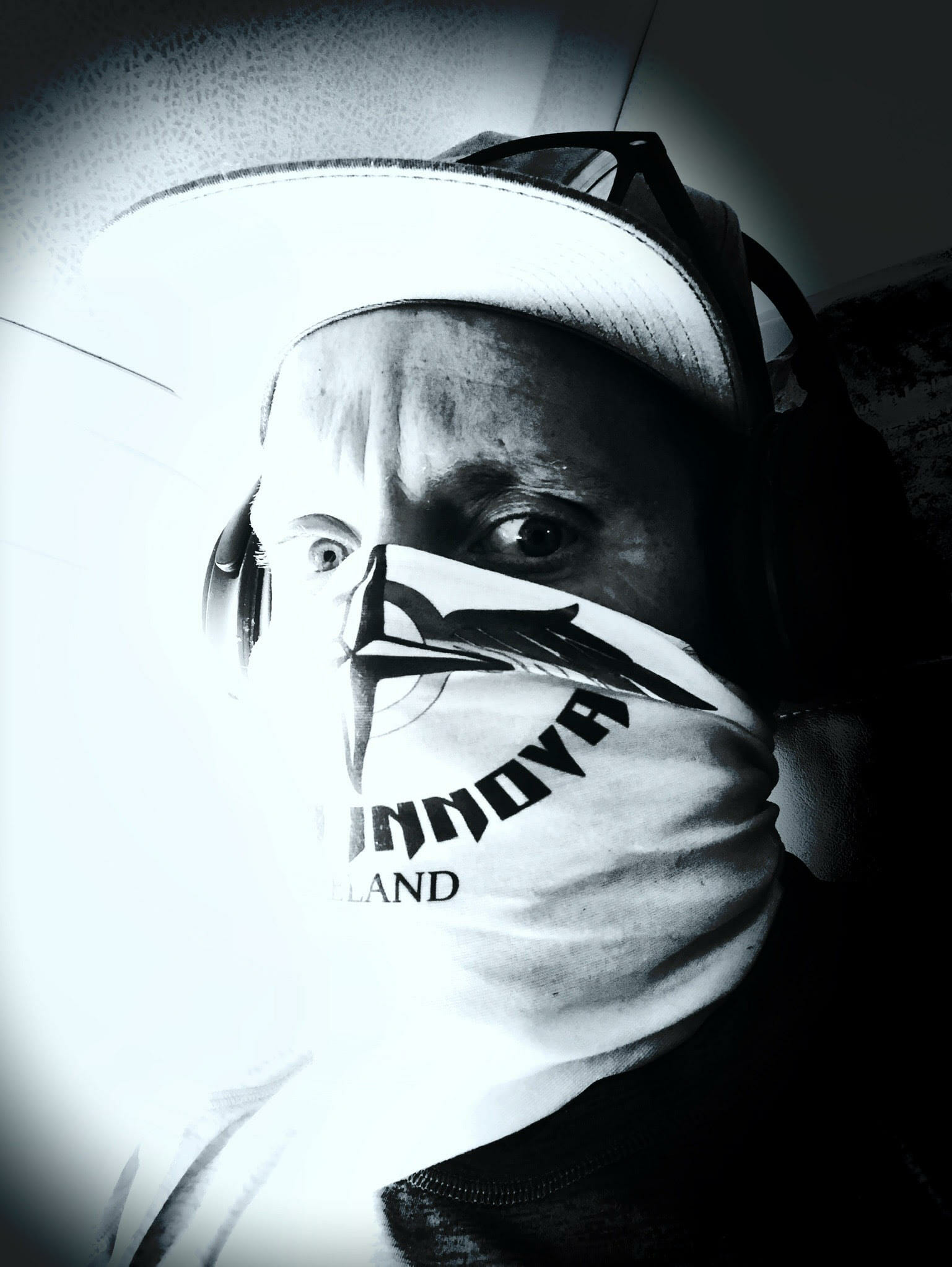 Bogi Bjarnason is a University of Iceland graduate of English literature and marketing who speaks three languages when sober, and up to six when he's drunk.
Bogi has played and competed internationally in poker, snowboarding, and disc golf in 19 countries on four continents, yet only ever pulled off a single professional win,
He is the proud father of a beautiful seven year old girl and his hobbies include managing international black metal acts, Team Innova Iceland, and spoiled little brat Blær Örn Ásgeirsson.
You can reach him at bogi@rvkdiscgolf.com or check out his photo gallery at www.bogibjarnason.com/gallery.
Find us on Twitter
Recent Comments
Find us on Facebook