Past Articles from Bogi Bjarnason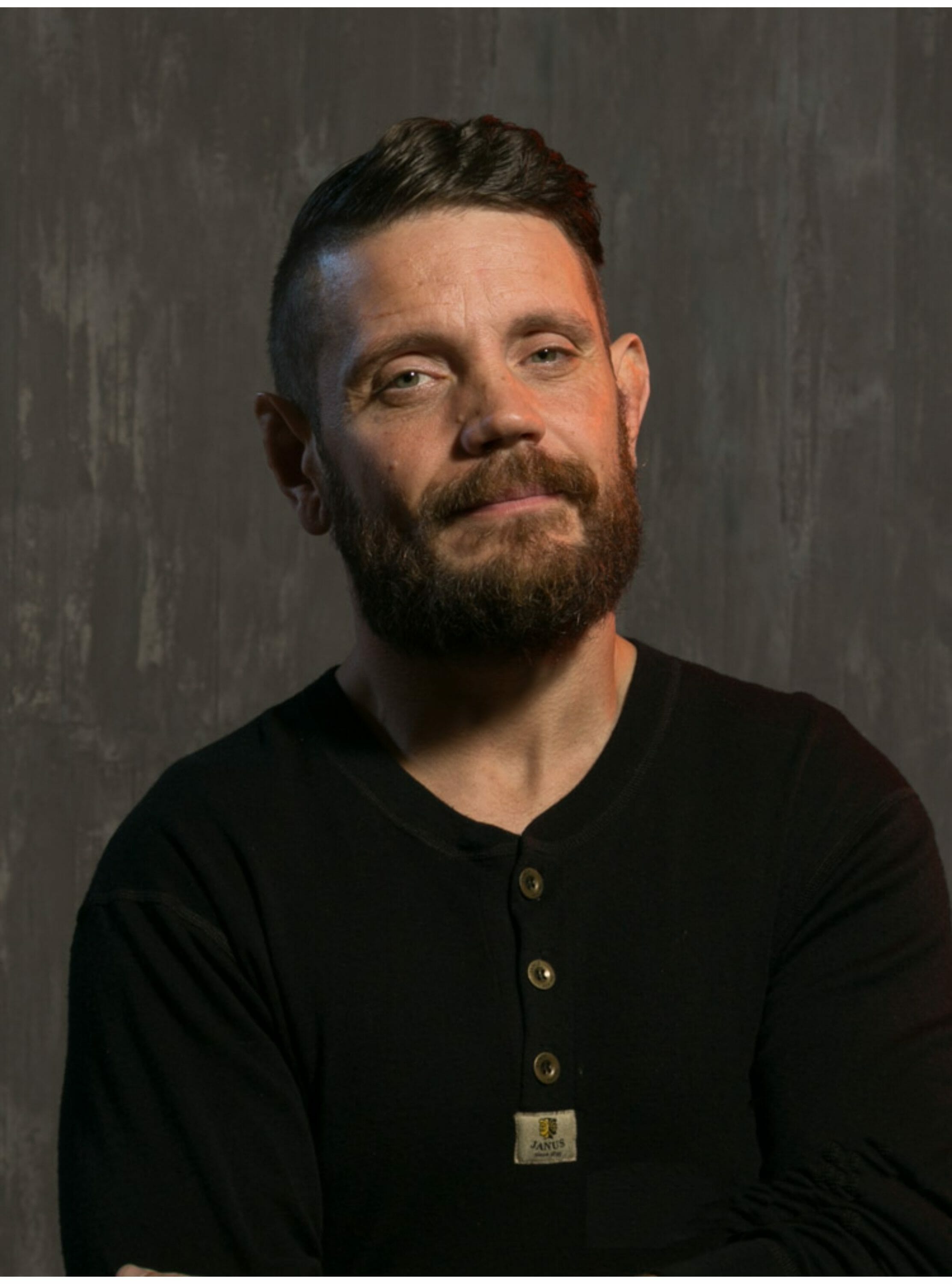 Bogi Bjarnason is a failed personal trainer from Reykjavík, Iceland.
He's the manager of Team Innova Iceland and Blær Örn Ásgeirsson, and the only player in the world with a sanctioned MPO win in Nicaragua.
Reach out to him at [email protected] if you strongly disagree with his opinions, or go look at all the pretty pictures if you don't: www.bogibjarnason.com/gallery.
Find us on Twitter
Recent Comments
Find us on Facebook