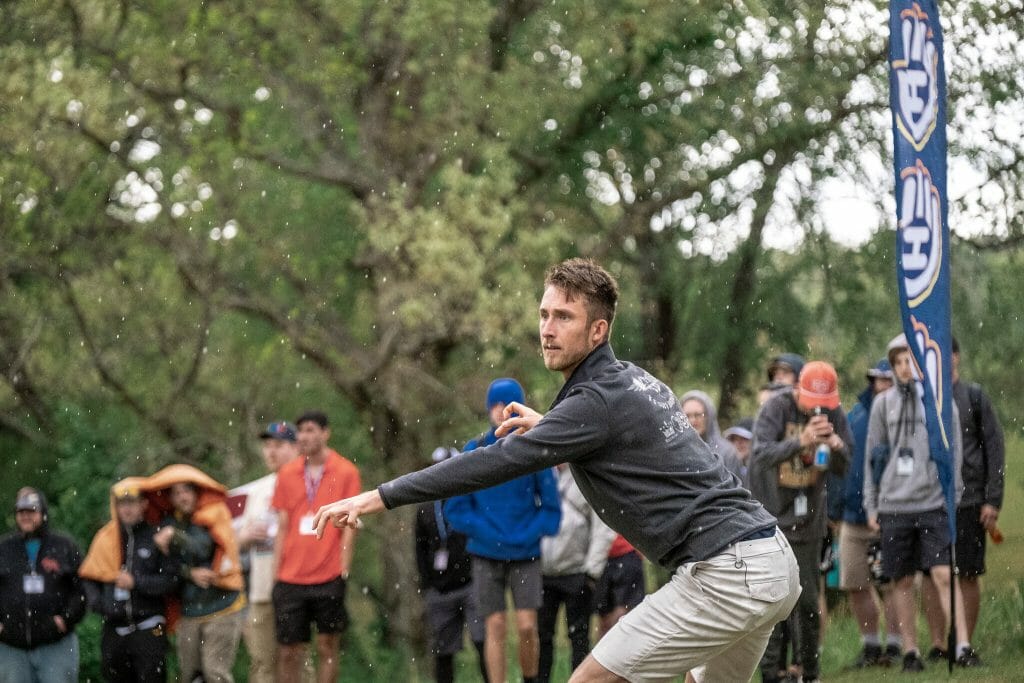 Welcome to Ultiworld Disc Golf's mailbag!
The mailbag is for subscribers only, which helps keep me committed to writing it every week. It will reward subscribers with a weekly column they can count on. And it will allow us to offer a free one-month Mini subscription — which includes access to our Discord server, bonus Upshot podcast segments, exclusive articles, the Cash Line newsletter, and more — for the best question, email, or comment we get and publish in the Mailbag. If you're already a subscriber, you get a free extra month (or a discount). If you're not, you can come in and check out the benefits.
You can email me anytime at [email protected] with questions, comments, ideas — whatever you've got.
Question of the Week: We have seen big market corrections for some of the high-flying pandemic stocks like Zoom and Peloton. Demand for "stay-at-home" products seems to be waning pretty dramatically. 
Of course there aren't any disc golf stocks, but is the sport due for a "correction" after its pandemic boom as things start to really re-open?
– Jim B.
A: In our recent Upshot podcast retailer roundtable episode, we heard from big players like Infinite and OTB that sales have begun to cool a little bit after torrid growth over the last two years. That's as good of a sign as any that we are past the peak of this wave. But what comes next?
Mailbag: Disc Golf Bubble?, The Ricky Deal, Players Overvaluing Themselves is only available to Ultiworld Subscribers
Already have a subscription? Log in
Whether you visit Ultiworld for our reporting, our podcasts, or our video coverage, you can help us continue to provide high quality content with a subscription. By becoming a subscriber, not only do you receive benefits like exclusive articles and full article RSS feeds, you also help fund all of Ultiworld's coverage in general. We appreciate your support!