Why are people complaining about long holes?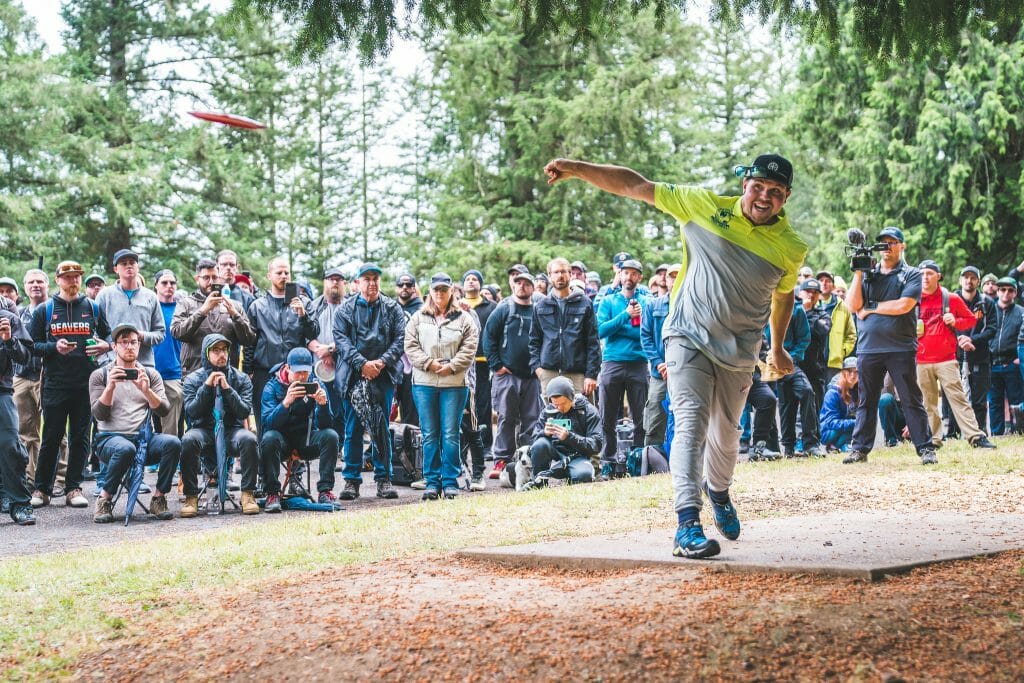 Welcome to Ultiworld Disc Golf's mailbag!
The mailbag is for subscribers only, which helps keep me committed to writing it every week. It will reward subscribers with a weekly column they can count on. And it will allow us to offer a free one-month Mini subscription — which includes access to our Discord server, bonus Upshot podcast segments, exclusive articles, the Cash Line newsletter, and more — for the best question, email, or comment we get and publish in the Mailbag. If you're already a subscriber, you get a free extra month (or a discount). If you're not, you can come in and check out the benefits.
You can email me anytime at [email protected] with questions, comments, ideas — whatever you've got.
Question of the Week: I've been playing disc golf now for six years and what I'd like to bring to the table is perhaps a touchy subject, and one that is often tip-toed around.
I hear on The Upshot all the time about how people criticize course designs for being too susceptible to spike hyzers and long arms. Every year, courses are modified in an attempt to fix this "issue." People complain that watching our top pros throw 650 feet is boring.
I just don't understand it. Players like Eagle, Simon, Garrett Gurthie, and Drew Gibson have refined their form in such a way that 80+ MPH throws are achievable. Why do we not celebrate this? How is it so that so many fans are upset by these amazing skills?
– Will K.
A: I, for one, welcome our fastball throwing, 600'+ overlords.
But, Will, I think you're conflating two separate issues. Firstly, I think the large majority of disc golf fans absolutely loves to watch GG launch bombs. His eagle on USDGC hole 5 is a top highlight from the past couple of years. And Eagle's absurd drive to the pin on a 700′ par 4 at the 2021 Match Play Championships? This is just ridiculous stuff:
Who doesn't love that?
Mailbag: Big Arm Bias, Top 2022 Contenders, Year End Awards is only available to Ultiworld Subscribers
Already have a subscription? Log in
Whether you visit Ultiworld for our reporting, our podcasts, or our video coverage, you can help us continue to provide high quality content with a subscription. By becoming a subscriber, not only do you receive benefits like exclusive articles and full article RSS feeds, you also help fund all of Ultiworld's coverage in general. We appreciate your support!