Nine events comprise this year's secondary DGPT tour.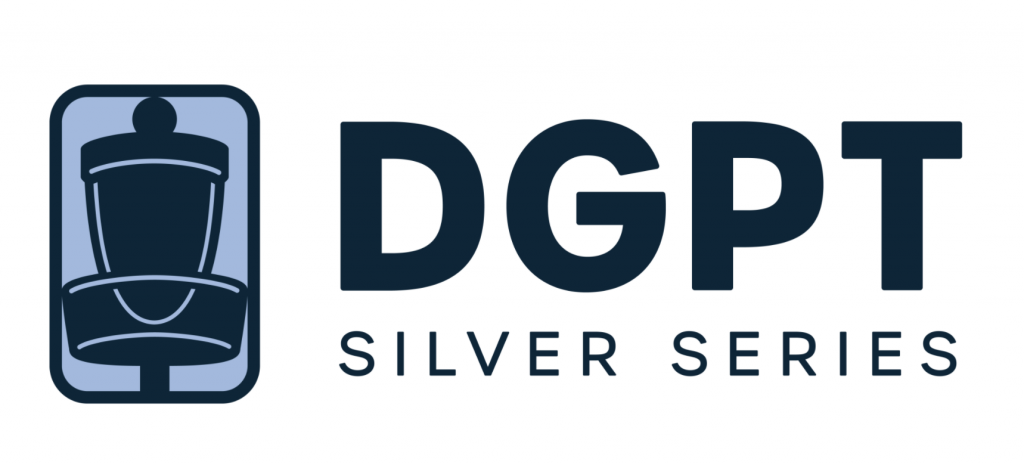 On Monday, the PDGA announced the 2022 A-Tier schedule, which completes the calendar for competitive disc golf. In the announcement, the slate of nine of the A-Tier Disc Golf Pro Tour Silver Series events was released.
Here is the 2022 DGPT Silver Series schedule announced thus far:
The Open at Belton (March 18-20 — Belton, TX)
Music City Open (April 1-3 — Nashville, TN)
Open at Tallahassee (April 8-10 — Tallahassee, FL)
Masters Cup (May 13-15 — Santa Cruz, CA)
Beaver State Fling (June 10-12 — Estacada, OR)
PCS Sula Open (July 13-16 — Langevag, Norway)
Mid America Open (August 5-7 — Columbia, MO)
Pittsburgh Flying Disc Open (September 9-11 — Pittsburgh, PA)
Lake Marshall Open (October 28-30 — Lake Marshall, VA)
The New World Championship (November 11-13 — Jacksonville, FL)
As expected, two former National Tour events — the Masters Cup and Beaver State Fling — will appear on this year's Silver Series, a series of events that earn reduced DGPT points. A third NT event from 2021, the Music City Open, joins them as well.
The Open at Tallahassee, Pittsburgh Flying Disc Open, Lake Marshall Open, and The New World Championship are all new to the Silver Series lineup. Five of 2021's seven Silver Series events — Vintage Open, Challenge at Goat Hill Park, Resistance Discs Open, Clash at the Canyons, and Stafford Open — will not return to the tour in 2022.1
Notably, two of this year's events — the Lake Marshall Open and New World Championship — take place following the Disc Golf Pro Tour Championship. The DGPT announced that the 2023 season will begin in late 2022 with those two events, so the points earned there will count towards qualification for the Championship in 2023.
The points earning structure and 2022 media plan for Silver Series events have not yet been determined and are expected in early December.
---
The Resistance Discs Open and Stafford Open are not on the A-Tier calendar at all. The other three events are running as standard A-Tiers. ↩