Their two weeks in Croatia weren't enough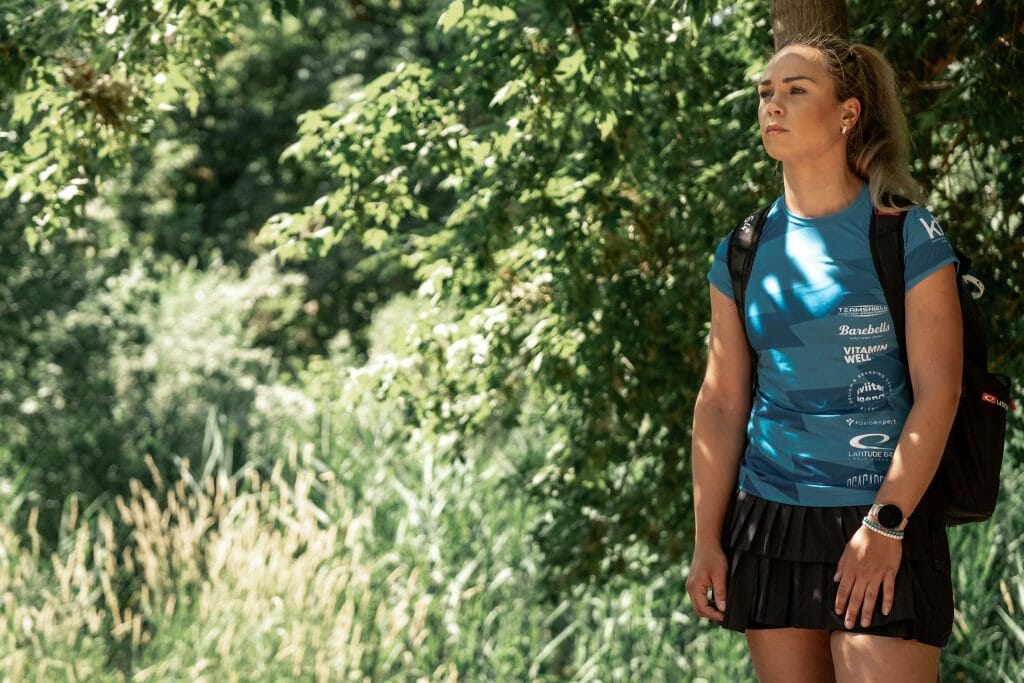 Coverage of the 2021 USDGC and TPWDGC is presented by Skybreed Discs.
Kristin Tattar and Silver Latt were set to return to the United States for the Throw Pink Women's Disc Golf Championship and USDGC but were denied boarding on their flights to the US out of Croatia, according to Tattar.
"As most of you know me and Silver Latt had planned to take part of Throw Pink and USDGC," Tattar wrote on Instagram. "Unfortunately this did not turn out the way we wanted and we were denied to get on the plane twice, due to the restrictions that are interpreted differently by different people. Although what happened to us was heartbreaking we accept the situation and move on. Hoping to compete there next year."
There are still travel restrictions in place for travelers coming to the US from Europe's Schengen area, which includes Estonia where Tattar and Latt live. They spent the requisite two weeks outside of the Schengen area in Croatia but were still not allowed to board their flight. This has been a problem for numerous European travelers who have attempted to bypass the travel restrictions by staying in Croatia for 14 days.
Earlier this summer, Tattar and Latt were able to make it work. They traveled to the States for the World Championships and a stretch of the tour. During that six tournament swing, Tattar won four events, including two Disc Golf Pro Tour stops (the Great Lakes Open and The Preserve), and never finished worse than fifth place.
Tattar is currently the fourth highest rated female player in the world.