Most international players will have to spend 14 days outside of their country in order to be able to compete at Worlds.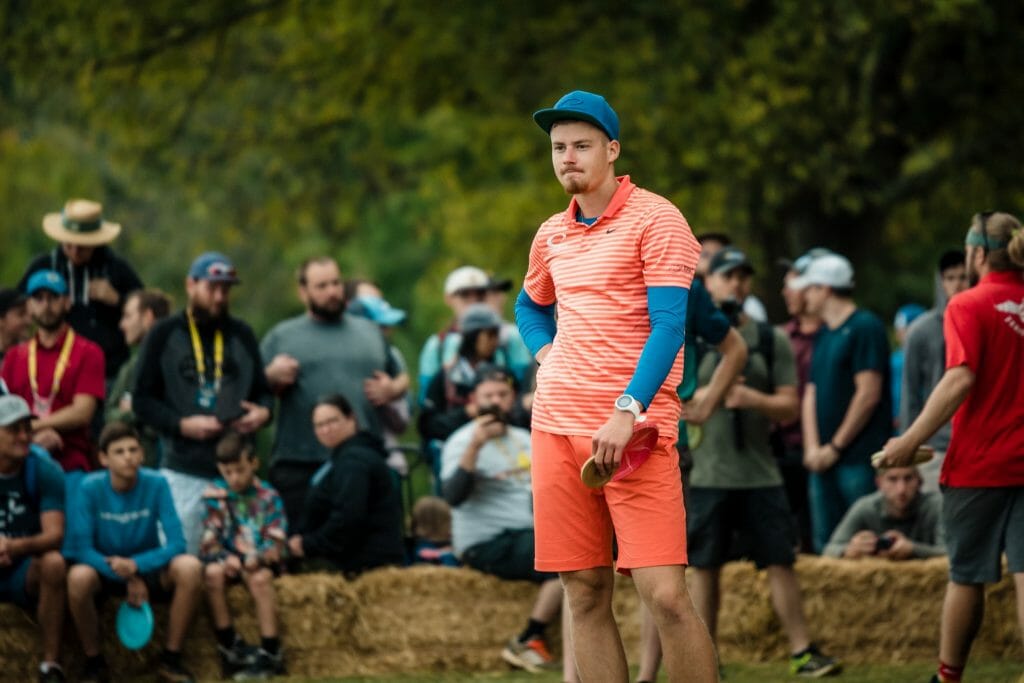 As the European disc golf season continues to face cancellations and delays due to travel restrictions and the COVID-19 pandemic (including today's announcement that the DGPT is dropping the PCS Sula Open from its 2021 schedule), some European players, eager to compete, are making plans to travel to the United States.
Albert Tamm is set to leave Estonia for Mexico on May 18th, remain there for 14 days, then try to travel to the United States in time for the Portland Open, where is currently registered to play. He hopes to tour in the US through the Ledgestone Insurance Open, he tells Ultiworld Disc Golf.
Currently, travelers from the European Schengen area — which includes disc golf hotbeds like Finland, Estonia, and Sweden — are prohibited from entering the United States. Players living in Europe have to spend 14 days outside of the Schengen area or other banned countries in order to be eligible to enter the US. However, even then, getting a visa could prove challenging — visa services are limited, although the ESTA program is available for Europeans.
"I am only certain when I cross the border," said Tamm.
2019 US Women's disc golf champion Kristin Tattar also hopes to make it over for Worlds. An earlier plan to travel through Mexico — which she discussed on The Upshot podcast — has been scrapped, though. "We don't have our embassy there and I think there aren't places to practice, either," she said. She and her partner, Silver Latt, may try to spend 14 days in Croatia1 before traveling to the US for Worlds. However, the high cost of spending that much time away from home could be a deterrent, and Latt has to return to Estonia soon after Worlds to receive his second dose of the COVID-19 vaccine.
Other players, including Eveliina Salonen, have expressed some interest in making it to the US for Worlds, but there are no firm plans in place for travel.
The reopening process in the United States is well underway, which could offer a glimmer of hope for a rollback of the travel ban in time for Worlds next month. The CDC announced today that vaccinated Americans don't need to wear a mask in most places.
The PDGA has remained committed to holding this year's World Championships and other Majors, like next week's US Women's Disc Golf Championships, even if international travel to the United States is restricted, despite saying last year that they "cannot in good conscience hold a PDGA World Championship that does not provide the opportunity for all of our members from around the world the ability to compete" as part of the reason for canceling the 2020 event.
The Pro World Championships are set to begin on June 22nd in Ogden, Utah. Europe's only Major, the European Open, has been canceled this year.
---
not a part of the Schengen area ↩