Live coverage, next day coverage, and press conference schedules.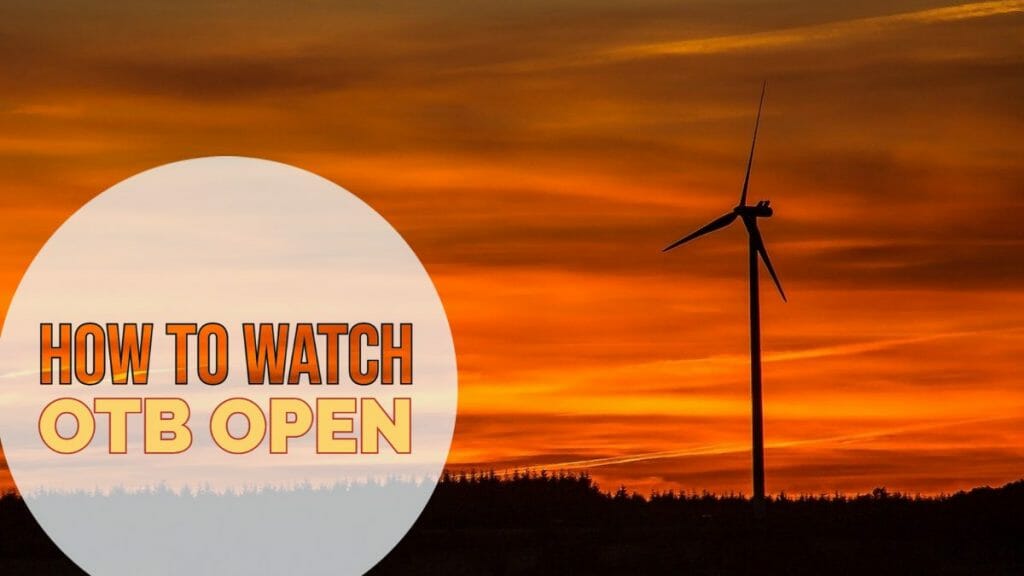 The Disc Golf Pro Tour heads to a new location for the OTB Open in Stockton, California. Swenson Park will be in the safari layout for the event and will test the arms of the competitors.
The opening two rounds of live coverage will only be available on the Disc Golf Network, the DGPT's over-the-top subscription service.
What is the schedule of live video streams for the 2021 OTB Open disc golf tournament?
Round 1 coverage begins Friday, May 14, at 4 pm ET  (1:00 pm PT) on the Disc Golf Network.
The MPO feature card of Ricky Wysocki, Nate Sexton, Jeff Faes, and Simon Lizotte tees off at 4:20 pm ET. The FPO feature card of Catrina Allen, Ohn Scoggins, Nicole Bradley, and Juliana Korver tees off at 6 pm ET.
Is there any free coverage of the OTB Open?
Final day coverage is available free of charge on the DGPT YouTube Channel while live coverage of rounds 1 and 2 will be exclusive to Disc Golf Network.
JomezPro, GK Pro, Gatekeeper Media, and OTB Discs will have next-day round coverage on YouTube for free.
JomezPro will cover MPO Lead Card. Round 1 coverage will feature Paul McBeth, Calvin Heimburg, Ezra Aderhold, and James Proctor.
GK Pro will cover FPO Lead Card. Round 1 will feature Paige Pierce, Madison Walker, Ella Hansen, and Holly Finley.
Gatekeeper Media will cover MPO Chase Card. Round 1 will feature Eagle McMahon, Austin Hoop, Gregg Barsby, and Alex Russell.
OTB Discs will cover FPO Chase Card. Round 1 will feature Holyn Handley, Jessica Weese, Missy Gannon, and Ellen Widboom.
Is there a press conference for the OTB Open?
A press conference with players will air live Thursday at 5 pm ET (2 pm PT) on the DGPT's YouTube channel. Player availability subject to change.
5 p.m.: Ricky Wysocki
5:10 p.m.: Catrina Allen
5:20 p.m.: Paul McBeth
5:30 p.m.: Paige Pierce
5:40 p.m.: Simon Lizotte
5:50 p.m.: Juliana Korver
6 p.m.: Nate Sexton
6:10 p.m.: Ohn Scoggins
6:20 p.m.: James Proctor
6:30 p.m.: Nicole Bradley
6:40 p.m.: Calvin Heimburg
6:50 p.m.: Hailey King
7 p.m.: Leonard Muise
7:10 p.m.: Lisa Fajkus
Can I watch the OTB Open in person?
The OTB Open will be operating in Phase 2 of the COVID-19 Requirements and Best Practices for PDGA Elite Series Events, which allows caddies and limited in-person spectating.