Live coverage, commentators, and next day coverage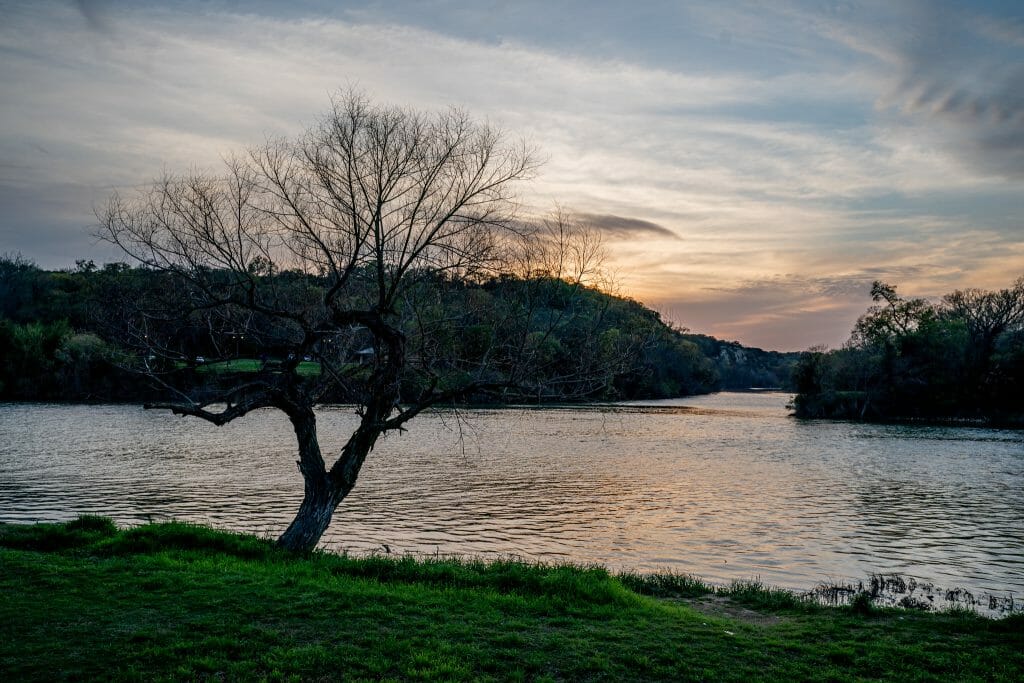 The Disc Golf Pro Tour returns to the tournament that preceded the season's postponement in 2020, the Waco Annual Charity Open, March 12-14.
The opening two rounds of live coverage from WACO will only be available on the Disc Golf Network, the DGPT's over-the-top subscription service.
What is the schedule of live video streams for the 2021 Waco Annual Charity Open disc golf tournament?
Round 1 coverage begins Friday, March 12, at 1:30 pm ET  (12:30 pm CT) on the Disc Golf Network.
The MPO feature card of Colten Montgomery, Kevin Jones, Jeremy Koling, and Chris Dickerson tees off at 1:50 pm ET. The FPO feature card of Catrina Allen, Valerie Mandujano, Heather Young, and Paige Pierce tees off at 3:30 pm ET.
Is there any free coverage of the Waco Annual Charity Open?
Final day coverage is available free of charge on the DGPT YouTube Channel while live coverage of rounds 1 and 2 will be exclusive to Disc Golf Network.
JomezPro, GK Pro, and Gatekeeper Media will have next-day round coverage on YouTube for free.
JomezPro will cover MPO Lead Card. Round 1 coverage will feature Paul McBeth, Eagle McMahon, Brian Earhart, and Cale Leiviska.
GK Pro will cover FPO Lead Card. Round 1 will feature Sarah Hokom, Lydia Lyons, Hailey King, and Rebecca Cox.
Gatekeeper Media will cover MPO Chase Card. Round 1 will feature Matt Orum, Calvin Heimburg, Thomas Gilbert, and Emerson Keith.
Who is commentating the Waco Annual Charity Open?
Ian Anderson will be doing play-by-play with Nate Doss and Valarie Jenkins, who are providing color commentary on MPO and FPO, respectively, on the live coverage from the Disc Golf Network. Nate Sexton will also be in the studio with Anderson, Doss, and Jenkins.
Jamie Thomas and Terry Miller will be in Texas providing updates from the course.