What I'll actually be looking for the rest of the season, and it's not tournament results.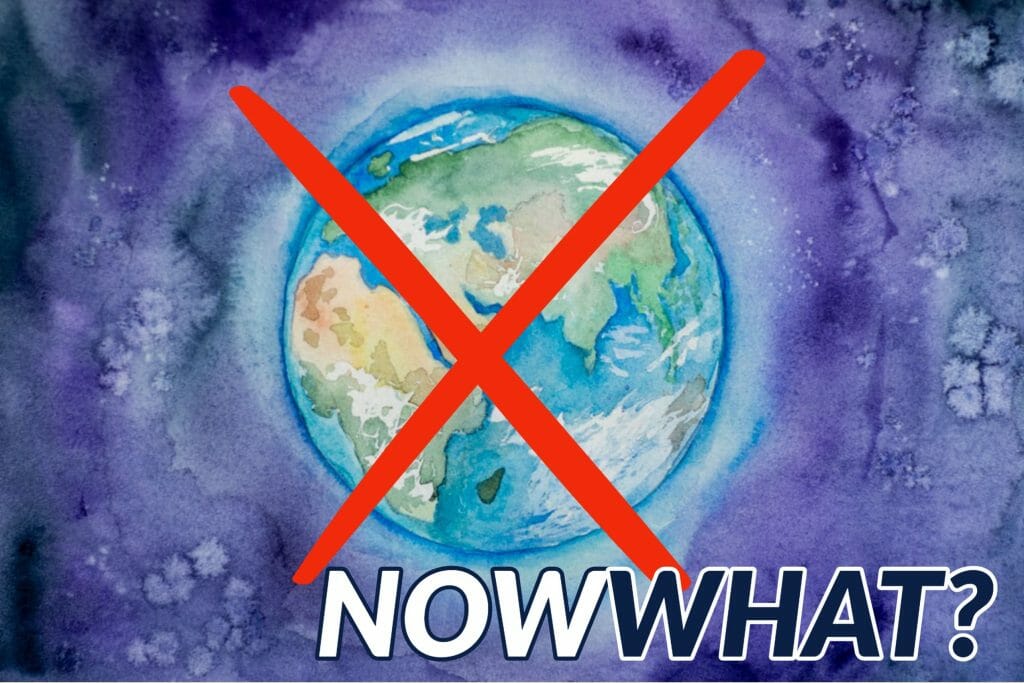 Worlds were canceled. All of them. The news was, and continues to be, a disappointment for so many people for so many reasons.  
Jade Sewell and his team in Utah put years of work into preparing for the sport's premier event.  Players who have been grinding on tour and putting in untold hours of practice and preparation for this one week have been robbed of their chance to etch their names into history. Media companies, Ultiworld Disc Golf included, count Worlds as a major source of eyes and ears for their work. 
Worlds is canceled and frankly, it sucks.
What could suck more? The world is putting up a pretty good argument right now.
Regardless of states and countries loosening restrictions, we remain in the midst of a global pandemic that caused our sport's stoppage three months ago.
Almost every city, from metropolises and townships, in the United States has seen protests and civil unrest connected to the extrajudicial murder of unarmed black men and women, specifically over the past couple of months, but really over the past 400 years..
With all this going on, and the vacuum left by the major professional sports, one could be forgiven for wanting Worlds to go on. Our sport draws relatively small crowds, and can easily handle the social distancing protocols recommended by the CDC. In a time where sports of any kind is going to be gold for major media outlets who are starved for content, this could have been the time for disc golf to show what it's made of, and take the opportunity to continue its recent streak of growth.
Frankly, as one who makes1 money from covering disc golf, I should be have wanted Worlds to go on as well.
I really didn't, though.
We don't need people traveling across the globe right now. Most disc golfers, pro or otherwise, lack the means to travel and lodge in isolation. Disc Golfers are notoriously (@ me if you want) not great at conforming to rules. On or off the course.
If the PDGA was serious about having World this year it should have immediately pushed the deadline to a semi-realistic date of late summer or early fall, as unrealistic logistically as that may have been. It seems to me the PDGA knew Worlds wasn't going to happen in June, and they should have just come out and said it.
The DGPT has come out with at least the skeleton of a plan for testing, contact tracing, and travel for its resumption. The Challenge at Goat Hill seemed to go off ok, and this weekend's Dynamic Discs Open has seen registration affected but otherwise seems all systems go.
Coronavirus aside, could you imagine holding Worlds right now. It would be tone deaf and disgraceful.
It is the duty of every citizen of every nation in the world to hold their leaders accountable for implementing real and lasting changes aimed at addressing the myriad and worsening crises which threaten our world. Systemic racism, climate change, corporate greed, economic inequality, institutional misogyny, and hundreds of other issues are more deserving of our time and attention than is disc golf right now.
Few players have made any real statements of support for the protests. Innova put out a statement with as much teeth as a newborn salamander. Nada from Discraft. Nada from Dynamic Discs. If our community really wants to become a global sport we need our leaders with large platforms to take a bigger stand and become good citizens.
WE'll take a timeout to thank the DGPT, Philo Brathwaite, Rebecca Cox and Jeremy Koling, among other, for taking part in a Diversity and Inclusion panel in early June.
Diversity and Inclusion in Disc Golf
There is so much talk in the media and among the ruling bodies and manufacturers about wanting to make disc golf a more inclusive and diverse sport. The general silence right now is loudly embarrassing.
Instead of weeping over a lost Worlds in Utah, let our community do what we say we do: welcome everyone, encourage everyone, and help people of all races, creeds, and beliefs, find fellowship in our game. This is the time for our game to exhibit the sort of leadership that is so desperately lacking in so many segments of the world.
Worlds was canceled, and it sucks. And it doesn't feel like we, including Ultiworld, properly used this extended offseason to focus on improving the societies and worlds which enable us to spend our free time and extra cash throwing round pieces of plastic at metal targets.
I know what I'll be watching for the rest of the 2020 season, and it won't necessarily be tournament results.
---
a small amount of ↩