Elite 8 showdowns start Thursday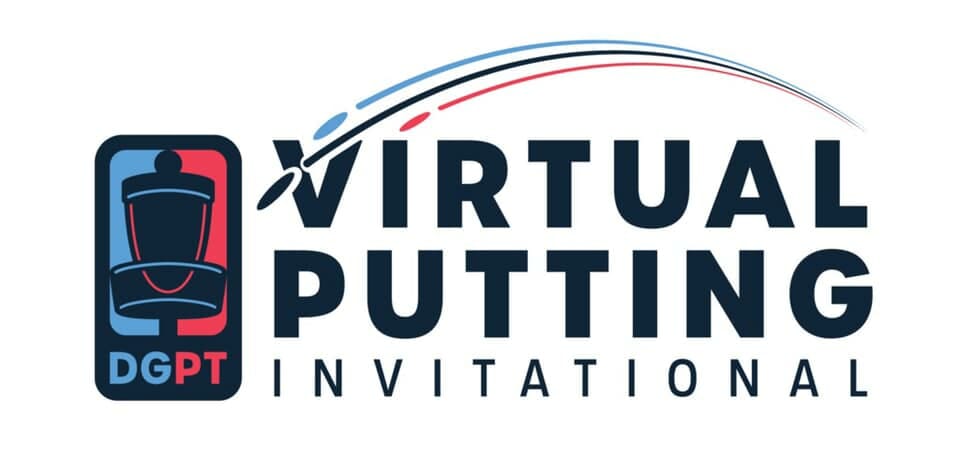 As PDGA sanctioning is returning IRL, the Disc Golf Pro Tour's Virtual Putting Invitational is now a week deep and the whittled down MPO and FPO Elite 8 fields are still enjoying the competitive disc golf, even if it's digital.
"I'm super thankful to the DGPT for giving the pros and fans something to do," said Chandler Fry. Fry topped Jeremy Koling in the round of 32 and upset Ricky Wysocki in the Sweet 16 to make it to this week's matchups. "I love the competition, and the lack of it the past two months has been rough. It feels good to get the first-tee nerves again."
Dan Hastings, who made his way past Thomas Gilbert and Cameron Messerschmidt, is "competitive in everything" and appreciative of the outlet.
"Loving it," he said. Missy Gannon was similarly glad for the return of the "competitive spark."
Even with something to play for, the virtual set-up has resulted in a learning curve, but worth the difficulties.
"I wish the matches themselves were closer together so it wasn't as dragged out for me mentally," said Christina Linthicum.  "I understand that's really not possible considering you have to have a judge for every match."
Hastings mentioned the presence of an official helps make it feel more like any other tournament.
"[We] still have the person we are competing against and the TD on the call," Hastings said. "And you know it's going [on the livestream] so there's always that."
"It's a little odd at first, but once you step up to the first putt it feels like any other competition," Fry confirmed.
For Gannon, she said many of her habits from tournament rounds have carried over to the VPI.
"I don't really look at UDisc Live when I'm playing because it doesn't really matter how anyone else is doing," Gannon said. "I just have to make putts and that's all I should be focusing on."
Elite 8 match-ups feature some intriguing pairings, including lesser known Charlotte Towle playing World Putting Champion Gannon, and Jay "Yeti" Reading making it through a play-in match to meet lefty Reid Frescura. The most entertaining, however, may be Calvin Heimburg versus another southpaw, and good friend, Zach Melton.
"[I'm feeling] pretty confident. As any dad should over their son," said Melton about the upcoming showdown. "We'll both be on live to talk about it Friday night."
Elite 8 matches will air on the DGPT YouTube Channel Thursday, May 21 and Friday, May 22. The Final 4 for each division will air Friday, May 23, and the Finals will follow Sunday, May 24. The Final 4 and Finals are exclusively on the Disc Golf Network.
FPO Elite 8
Heather Young vs. Vanessa Van Dyken – 5/22 8 PM ET

Erika Stinchcomb vs. Hailey King – 5/22 8:30 PM ET

Christina Linthicum vs. Elaine King – 5/21 8:30 PM ET

Charlotte Towle vs. Missy Gannon – 5/21 8 PM ET
MPO Elite 8
Dan Hastings vs. Matt Bell – 5/21 9 PM ET

Chandler Fry vs. Chris Dickerson – 5/21 7:30 PM ET

Jay "Yeti" Reading vs. Reid Frescura – 5/22 7:30 PM ET

Calvin Heimburg vs. Zach Melton – 5/22 9 PM ET