It's time to get down!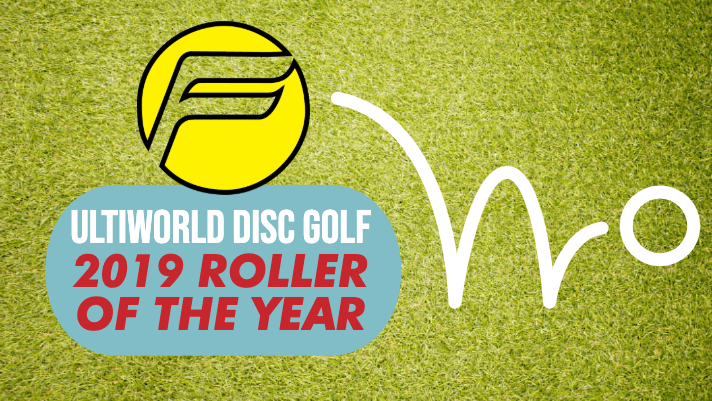 Ultiworld Disc Golf's 2019 Roller of the Year voting is presented by Friction Gloves; all opinions are those of the author. Check out our review of Friction's DG Gloves here.
Five strong candidates advanced to the semifinals of the 2019 Roller of the Year bracket with one player earning two nods. Vote to see which two rollers advance to the final.
---
Ricky Wysocki went patent-pending roller from off the fairway to set up a big birdie putt at the European Open.
2019 European Open Round 4 Ricky Wysocki hole 4 roller approach 
Simon Lizotte first went over 850 feet at the Glass Blown Open, scaring away spectators before settling out of bounds. He did it one better at the Tyyni on hole 18 by putting it inside the circle.
Glass Blown Open 2019 – Simon Lizotte 850 foot roller 
2019 Tyyni Hole 18 Simon Lizotte Roller Drive
Paul Ulibarri used a nice forehand flick roller to get out of trouble at the Jonesboro Open and get in position for a putt.
2019 Jonesboro Open Hole 18 Paul Ulibarri Roller Approach
Crafty vet Nate Sexton made sure to take advantage of the roller opportunities at Pro Worlds.
2019 Pro Worlds Northwood Hole 7 Nate Sexton Roller Drive