Paige Pierce, Alyssa Van Lanen lead excursion to Croatia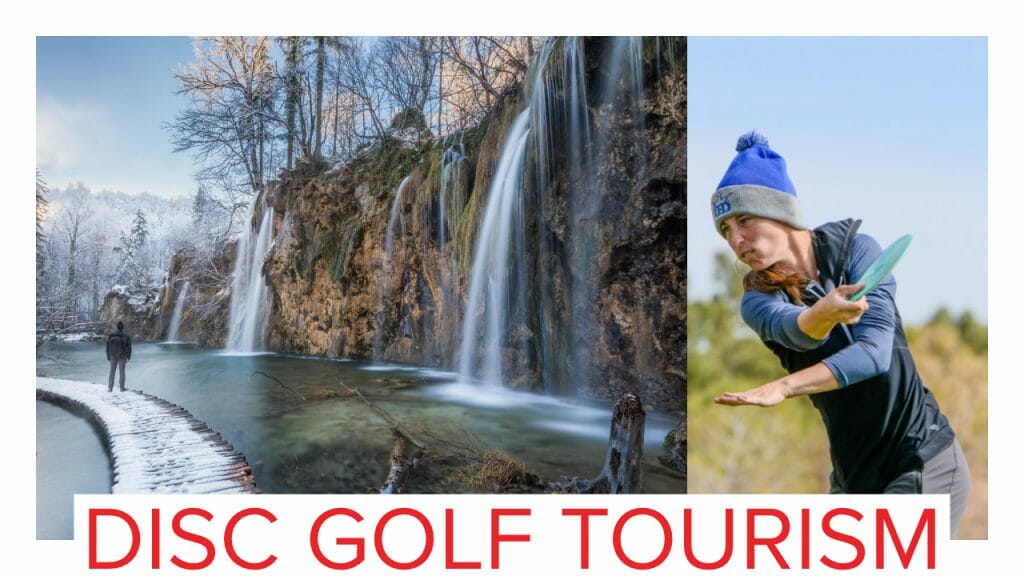 Paige Pierce and Alyssa Van Lanen are breaking the mold with their offseason plans, as the two are hosting a disc golf vacation to Croatia over the new year.
With the help of a travel agent, Pierce and Van Lanen will be hurtling through the Croatian countryside on an eight-day trip that includes a player clinic, two PDGA events, a day trip to Plitvice Lakes national park, a New Year's Eve party in Motovun, and stopover in Zagreb. One day of the tour and one of the PDGA events will be held at Toplice Sveti Martin, host of the 2018 European Disc Golf Championship.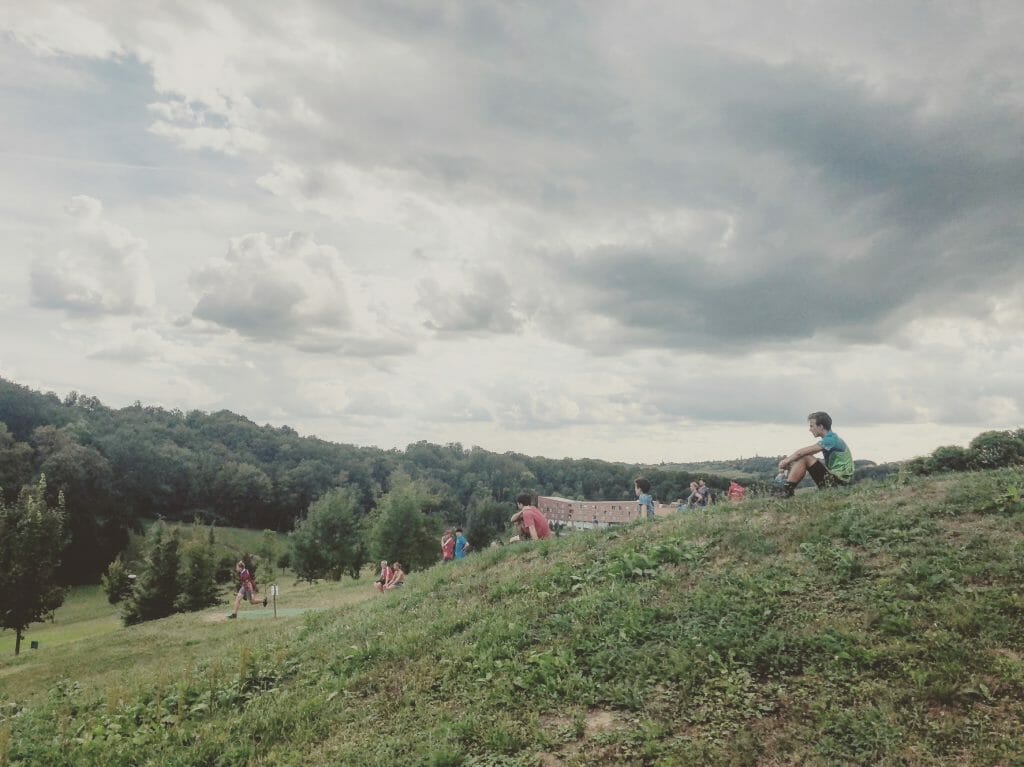 "It's a place you typically wouldn't otherwise go," Pierce said of the trip. "Like a once in a lifetime kind of adventure that only disc golf could bring you."
Pierce expects most of the attendees for this winter's trip to be European, but has plans with Van Lanen to expand disc golf trips across the world, possibly including more European trips, Thailand, and the United States. Pierce first met their travel agent partner while in Thailand this past winter.
Travelers will be spending the full trip with Pierce, as the group will be doing everything together, including the bus rides to and from each location and meals.
While people have been making their own disc golf road trips and pilgrimages for years, this is probably the most formal attempt at disc golf tourism to date.
If Pierce does indeed expand the endeavor, we have a couple of suggestions.
Places we'd like to see featured on trips:
Summer in Sweden, with stop at Järva
Summer in Finland, with stop at Nokia
Pacific Northwest, with stop at Milo McIver
Minnesota, with stops at Blue Ribbon Pines and VisionQuest
Colorado, with stops at Bucksnort and Phantom Falls
Northeast, with stops at Maple Hill and Smugglers' Notch
Southeast, with stops at Winthrop Gold, Harmon Hills, and the International Disc Golf Center